Yoh!
Yoh! is a creative Narrative project, started by Thérèse Hulme in 2018 at Grassy Park High School on the Cape Flats in collaboration with the Jakes Gerwel Foundation.
This year, Thérèse was invited by the Jakes Gerwel Foundation to set up Yoh! – a creative Narrative project with young people (and their teachers) at Grassy Park High School, where Jakes Gerwel, South African academic and an anti-apartheid activist, once taught.
Thérèse says of the project: "I've come to realise that there is a richness of authentic experience, language usage, and wisdom to be discovered in the lives of young people. I think of it like sources of underground water. My work is to hold the belief that there is water to be found – even and especially when young people do not yet hold that belief themselves.
"The Yoh! group sessions and individual conversations become a means of unblocking the well, clearing the spring or drilling towards vast underground reservoirs. This is my hope: that through interest and curiosity, young people can start 'bottling at the source' of their own lived experience, turning it into poetry."

For our end-of-year event, Thérèse decided on a Witnessing session around the poets' table at the school, where the young people will be sharing their work and their thoughts.

Because of your interest in Narrative and/or work with young people, you are hereby invited to join us as a witness.
Some of the Yoh! poets speak about the meaning of the project for their lives: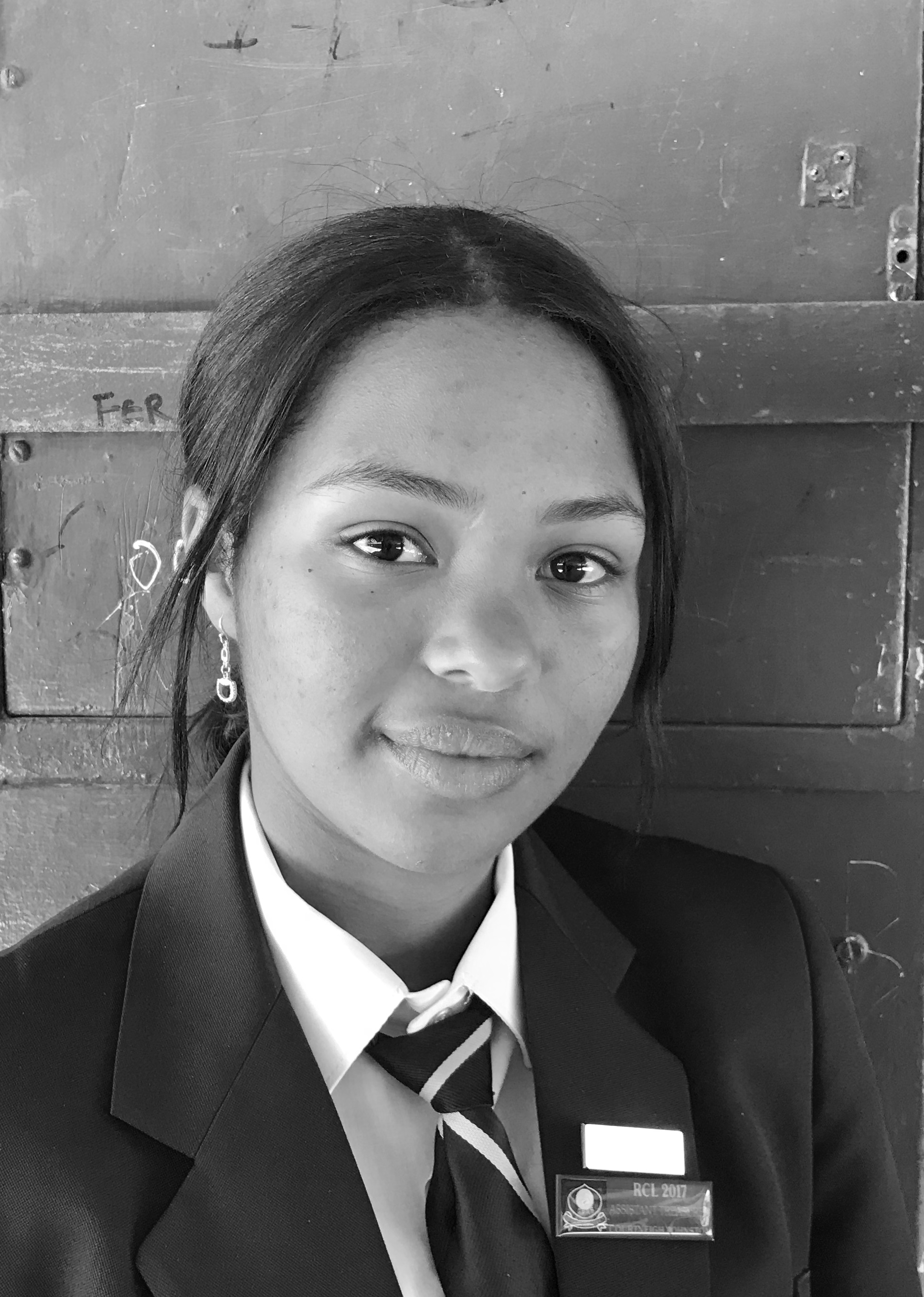 Courtneigh Johnston: "When I heard of Yoh! for the first time I was thinking: 'I can't write poetry!' And then I came, and I listened, and I thought, 'everyone else is amazing. I can't do it.' But then I started writing. I realised this is MY poetry. No one else can write like I do. I started writing about ordinary things: beetroot, rain or school."

At the Jakes Gerwel Day in Woodstock, Courtneigh read a poem she wrote for her beloved ailing grandfather who is suffering from dementia.

Courtneigh said: "People told me how much it resonated with them. They told me how much feeling I had put into my poem. It felt good. I don't compare myself as much to other poets any more."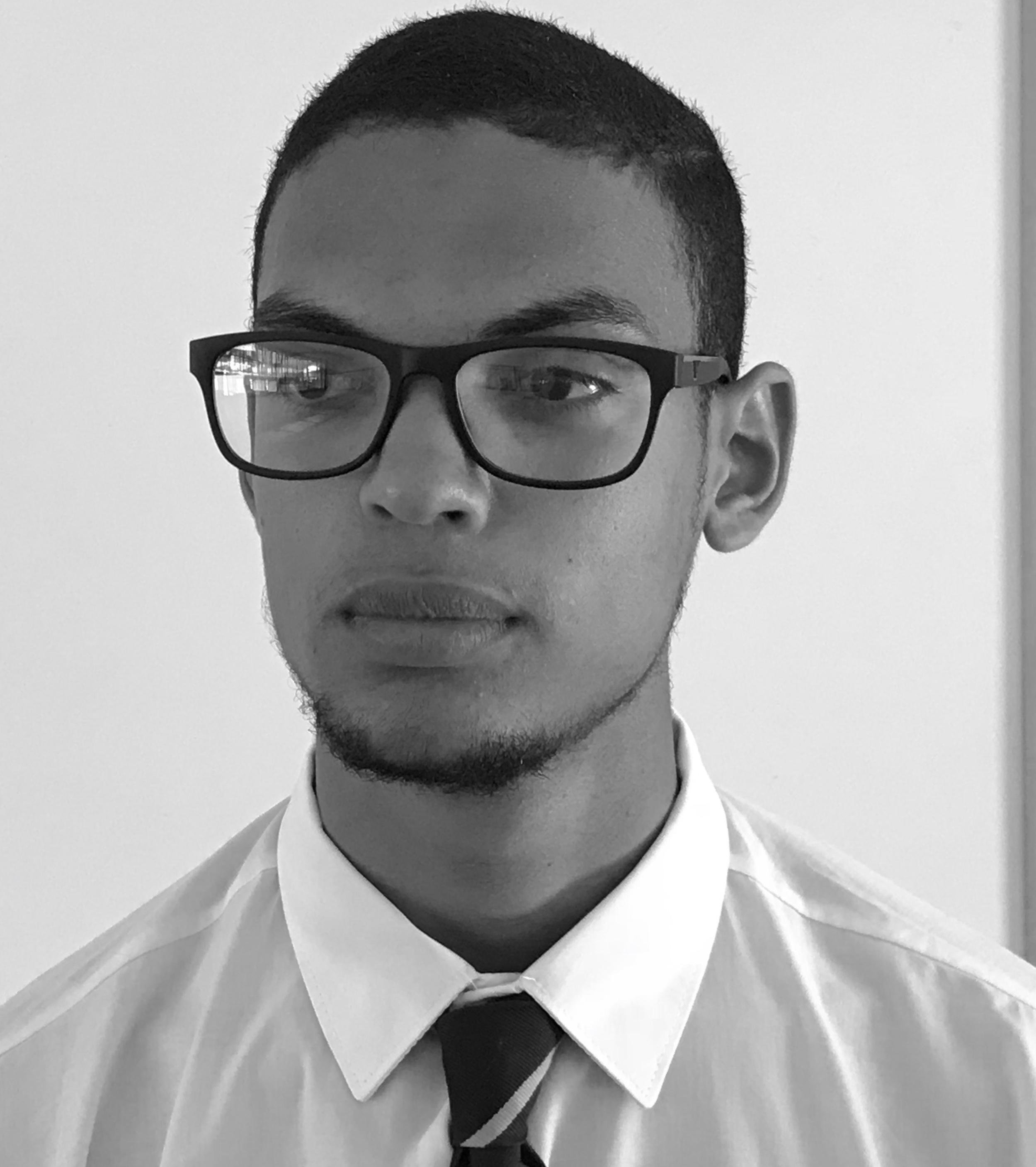 'It has allowed me to grow'
Daniel November: "Being part of the Yoh! Group has allowed me to grow in my knowledge of poem-writing and has boosted my self-confidence in public speaking and spreading the message of my poetry to a crowd. The group has been very supportive in listening to my poems and criticising it positively to help me make better ones."